Cocopeat substrate
Cocopeat is a growing medium, obtained from a renewable source, the fruit of the coconut palm (Cocos Nucifera). This natural resource offers a higher potential in yield and represents the latest development and technology in the manufacture of substrates, in which respect for the environment becomes increasingly important.
Cocopeat is widely used and distributed throughout the horticultural sector, mainly in propagation, hydroponics and nurseries. It is also used for hydro-seeding and soil improvement in gardens and sports areas.
Facilities around the world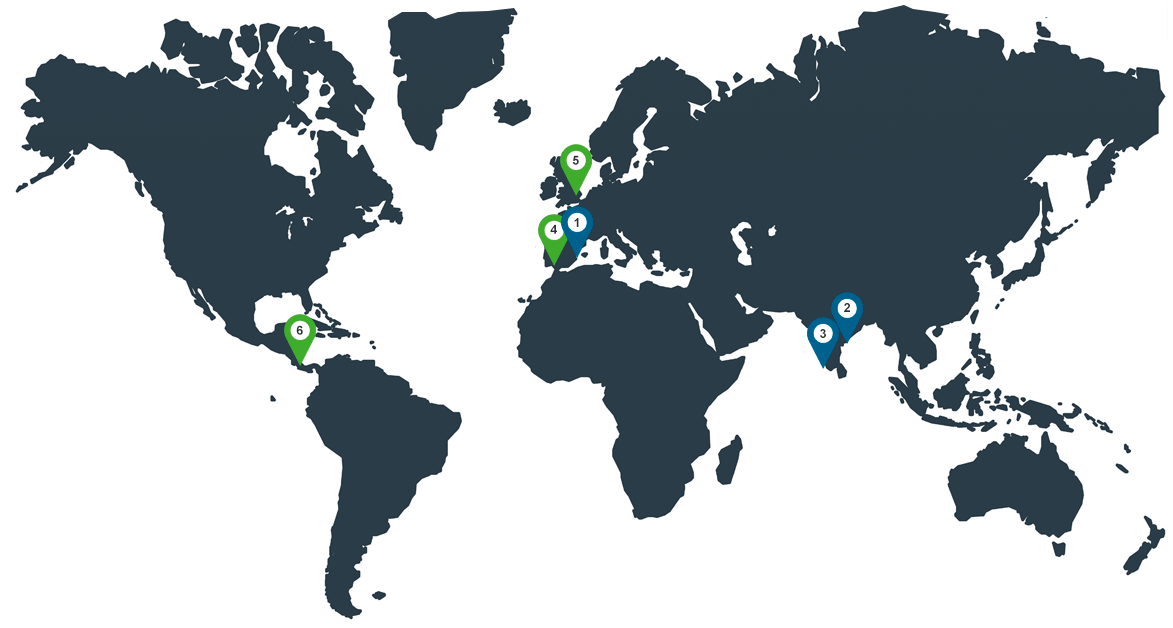 Fábricas / Facilities

Partners internacionales / International Partners

Espafibrac

GreeNeem Agri. Pvt. Ltd.
No. 3-229, Varalotti, Villipathiri Post
Virudhunagar 626001. Tamil Nadu, India
www.greeneem.com

Harvel cocopeat Private Limited

Trasferencia Agrotecnológica S.L.

Horticultural Coir Ltd.

Exportadora Ornamentales SA